Want business advice, but lack the skills, expertise, or time?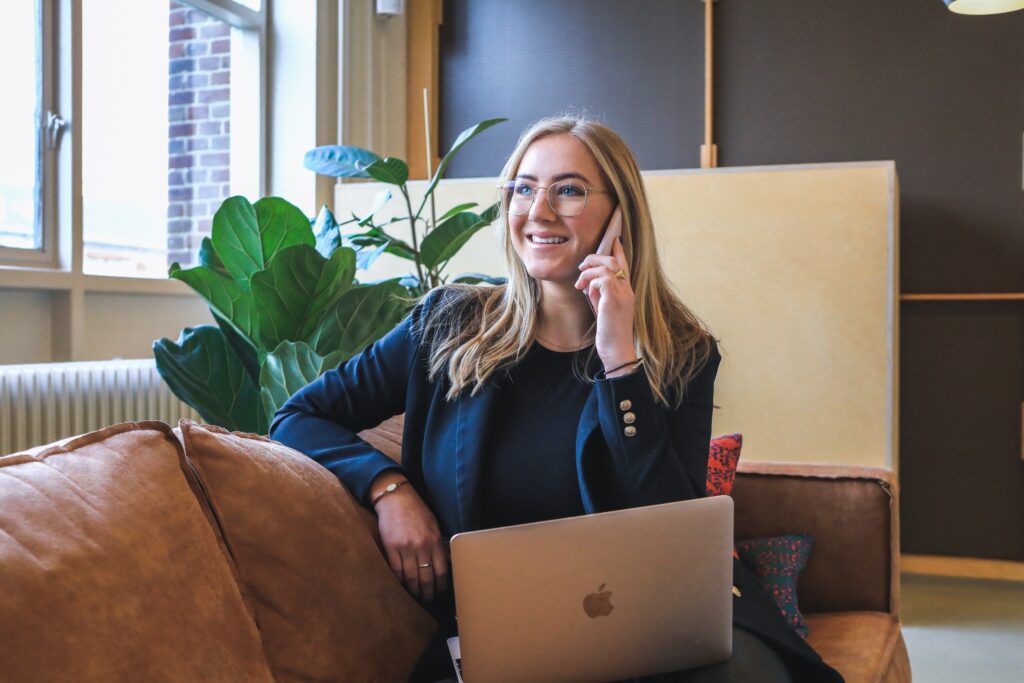 One of the biggest difficulties a business owner will ever undergo is getting started. Seeking business advice can help you take the stress off your plate of distractions and problems.
"I just have a question I need to be answered," is a thought that has crossed many business owners' minds before.
As a business evolves, many business owners may begin to seek guidance on how to deal with the unknown. Whether you want to get a query answered, or a mentor on board, there's a list of resources that can guide you in the right way.
If you don't ask, you'll never know. There's a community, advisor, or resource that can lead you on the correct path, whether you're searching for long-term advice or a solution to a current concern.
Luckily, Checklist has done the heavy lifting for you to get you started.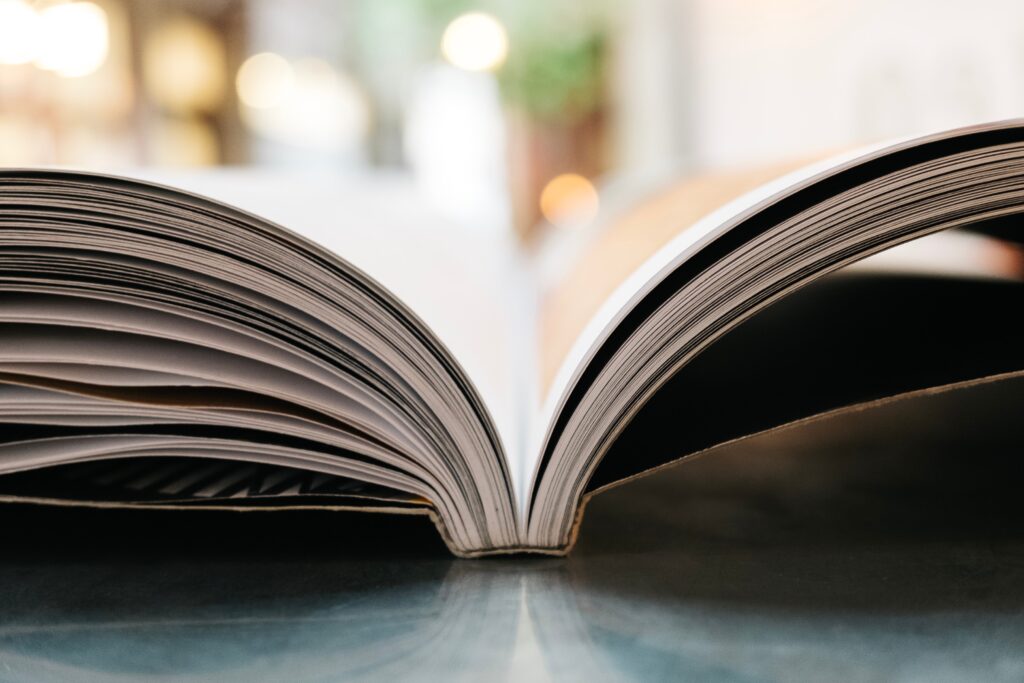 Where can I get business advice?
GOV.UK
GOV.UK offers a variety of business and financial assistance. The government website gives advice on business plans and financial assistance. Businesses can get advice and financial help from government-backed schemes. The website also allows those seeking advice to speak to an adviser on webchat about support for your business.
Mentorsme
Mentorsme was created to make finding business advice as simple as possible. The website has information on accounting and business guidance, financial control, and how to complete a financing request. You can learn more about the advantages of using an online accounting service and how it can save you time and money. Businesses may narrow their searches using an easy-to-use search engine based on the stage of their business and their location.
HMRC
HMRC holds all of the financial data you'll need to start a business and manage your cash. They are the UK's tax, payments, and customs authorities, and have a critical role to play. HMRC collects the money that pays for the UK's public services and provides targeted financial assistance to families and people. They do this by being objective and becoming more effective and efficient in administration.
ACAS
ACAS offers businesses and workers employment and HR-related information, guidance, training. They offer online programmes, and help you to understand employment law, in addition to providing counselling and training. Employees and employers get free, unbiased advice from ACAS on workplace rights and laws. They also provide conflict resolution training and assistance.
HR Zone
HR Zone is an online human resources journal that helps HR professionals throughout the world adapt to the ever-changing demands of a fast-changing environment. Employment law, HR technology, leadership, recruiting, talent management, wellbeing, diversity, benefits, and training are just a few of the topics HR zone offers. It also provides research, reports for download, and live and digital events in addition to its usual stream of editorial content.
To see your company in any upcoming features we are arranging please email editorial@hurstmediacompany.co.uk