They get paid for working hard and putting in the hours, but it's always nice to treat your staff for a job well done. If you want to boost morale and maintain overall wellbeing in the office, why not invest in some extra perks for your employees?
There are plenty of companies that make little gift packs for valued members of staff, to show them that their hard work and extra effort hasn't gone unnoticed.
Whether you gift them on a random Tuesday or a special occasion, your staff will feel much more appreciated in the workplace. You may notice that overall productivity increases once you start giving out little rewards, too.
1. Gourmet snacks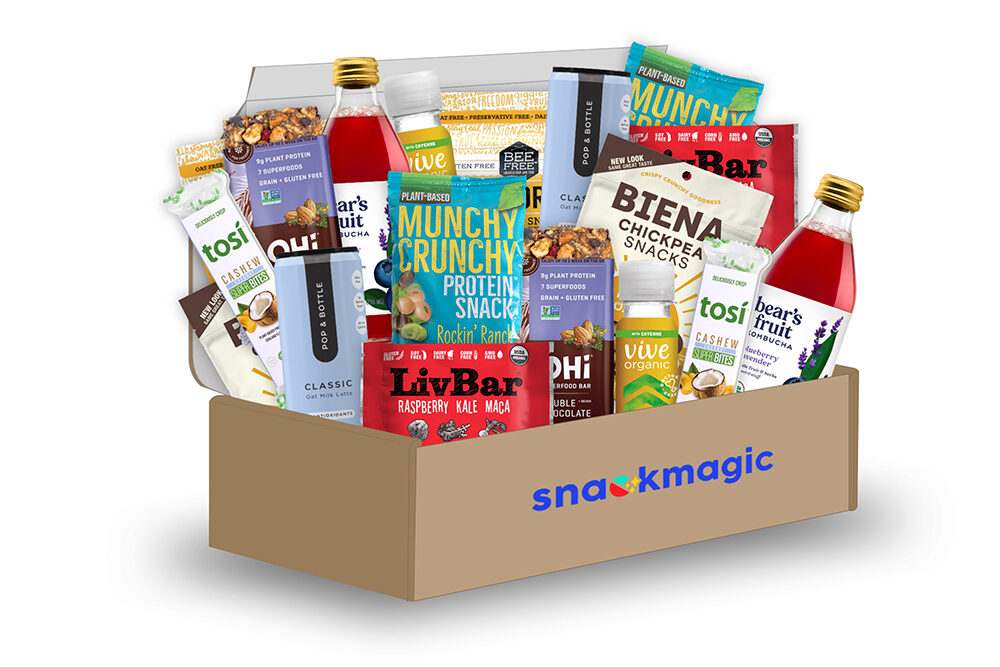 Snack Magic creates curated snack boxes for your employees, whether you're treating them in the office or they're working from home.
Freshly baked cookies, flavoured chocolates and posh popcorn are among the gourmet treats on offer, but there are also a host of hampers that offer little pamper treatments, goodies for a 'cosy night in' or selections of soaps.
Snack Magic caters to all different dietary requirements too, so you can ensure your vegan employees don't receive beef jerky and your nut-allergic staff don't get cashews.
Find out more at snackmagic.com
2. Wine Hampers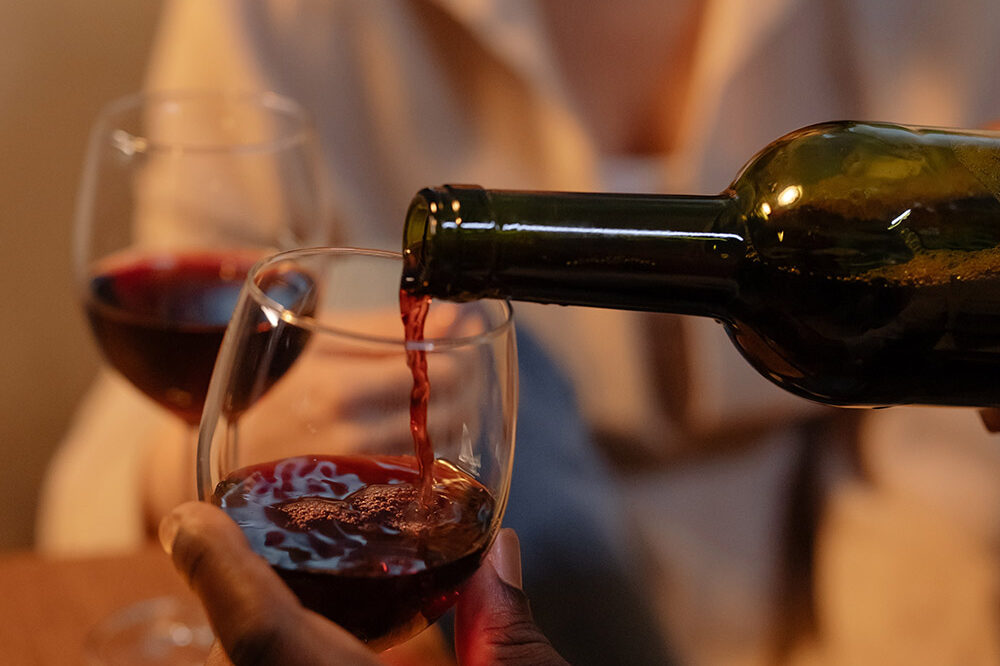 Start giving out Huggs to your staff with these fun gifts from brands like Bloom & Wild and Barefoot Bakery.
There are options to treat your employees at their own home or in person, and plenty of choice when it comes to which gift to give.
Boozy wine or tasty tea hampers, memberships to yoga classes and potted succulents are among the wonderful array of treats you can send your staff.
Find out more at huggg.me
3. Discounts for days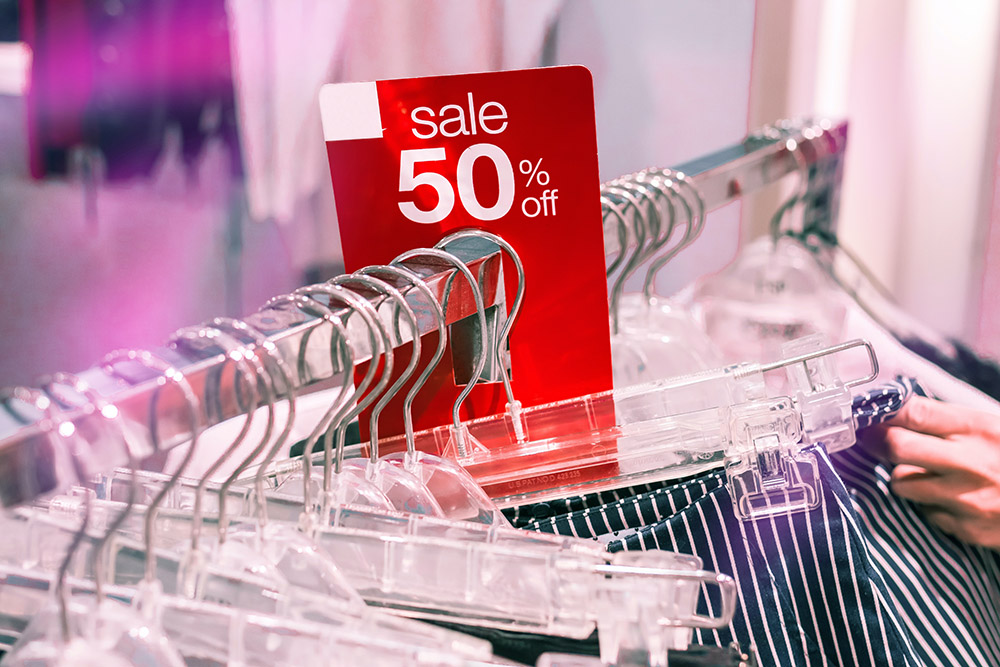 Everybody loves a bargain, especially at big-name brands and shops.
With Staff Treats you can get discounts for your employees for over 3,000 brands, ranging from Adidas to Starbucks.
These little added luxuries will make your staff feel better about their 9-5, and it only costs £4 per employee each month. This is especially for small businesses of under 250 employees.
Find out more at stafftreats.com
4. Care packages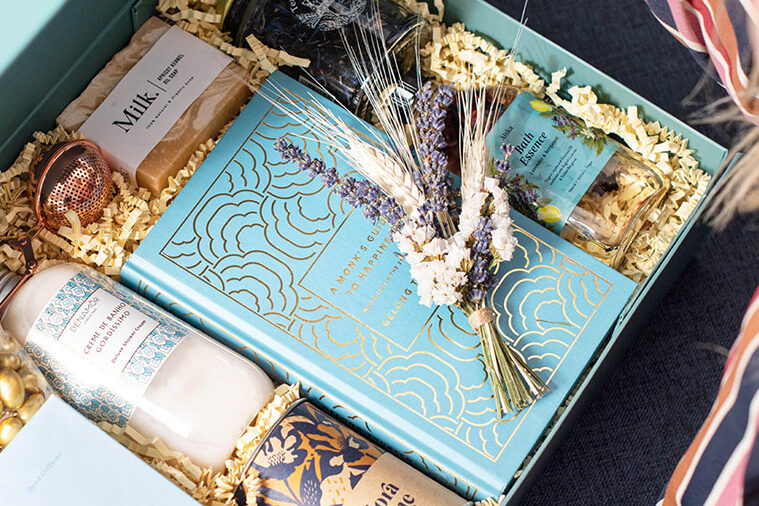 Treat your remote-working staff with a care package to brighten up their home office.
Book Block have got a great selection of boxes with little potted plants, loose leaf tea, biscuits and hand creams to keep your employees happy at their desk, wherever they are.
These little packages help employees feel connected and boost morale when they don't have the option of coffee breaks with colleagues.
Find out more at bookblock.com
5. Blind dates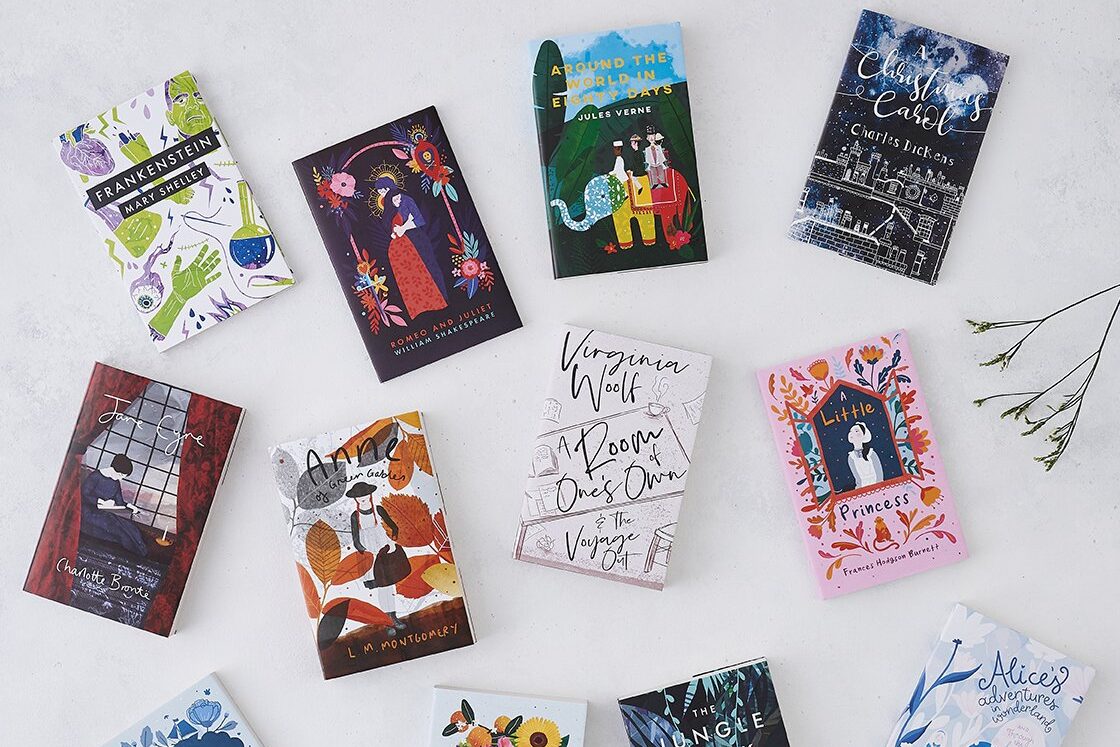 For all the literature lovers, Bookishly offers blind dates with books.
Just pick a genre and a book will be wrapped up in paper and twine and sent to its new owner, who won't know what literary adventure they've received until its unwrapped.
This beautifully presented gift is available using pre-loved or new books, so if you are eco-conscious and would prefer to reuse and recycle, you have the option to send a second-hand paperback.
Find out more at bookishly.co.uk
6. A little zen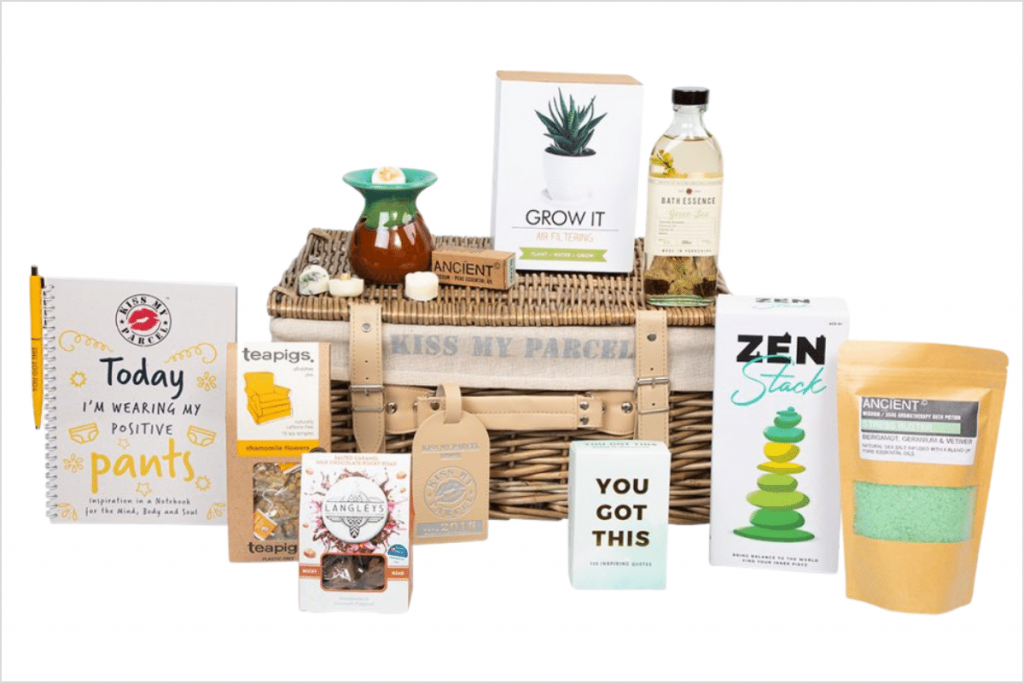 Getting a little inner peace is so important for your hardworking staff.
Kiss My Parcel created a Zen Basket, which is a suitcase hamper full of treats to help employees relax, whether they work in the office or remotely. Aloe Vera plants, bath essence and salts, fragrance oil burners and positivity notebooks are among the items that can be included in your curated box.
If you fancy exploring other options, there are plenty of treats to choose from to build your own hamper.
Find out more at kissmyparcel.com
7. Send a surprise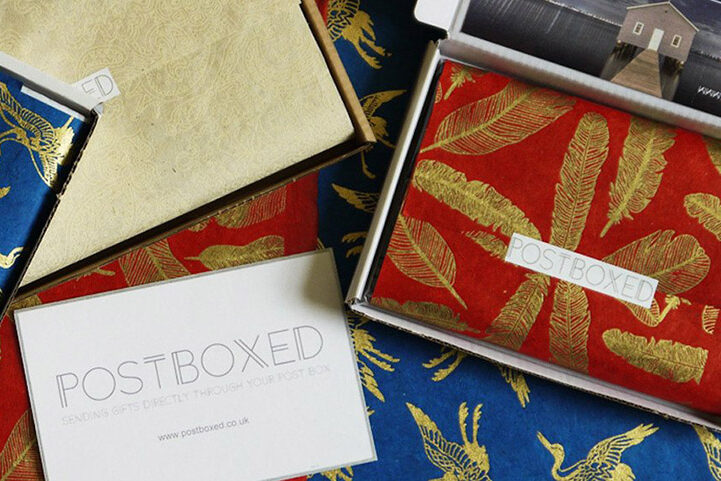 Everyone loves surprises, so why not send a mystery box of gifts to your employees to show them that you care?
It's a little more risky than curating your own package, but at least you can't be blamed for picking the wrong thing.
Letterbox-friendly gifts from Postboxed will take the hassle out of picking individual presents for your employees, and you'll both get a surprise when they open them up.
Find out more at postboxed.co.uk
8. Plant A Tree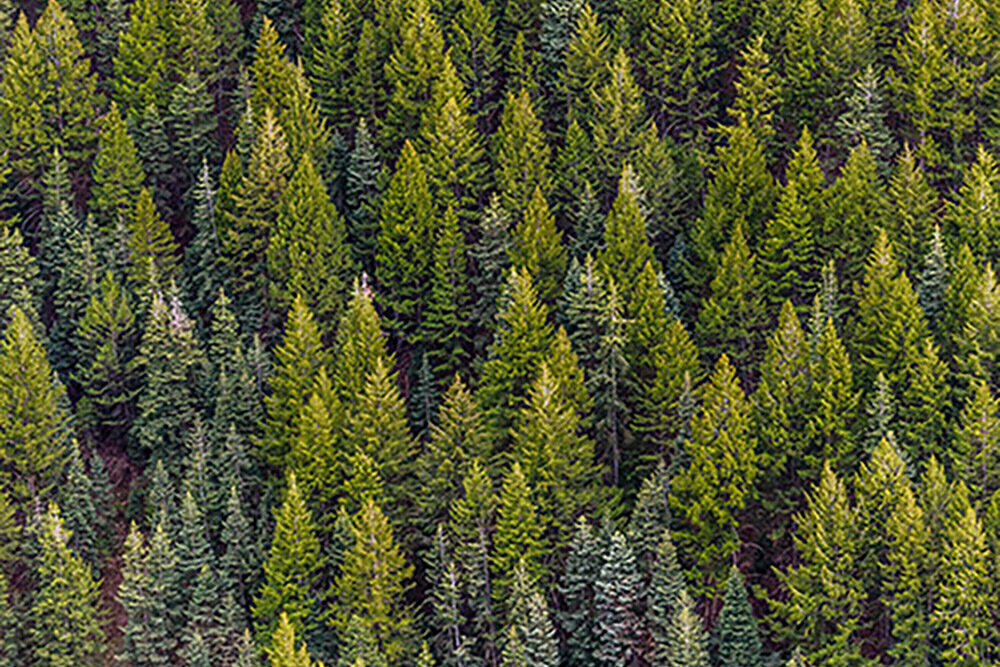 If you have an office team of eco-warriors, or just want to do your bit to help the planet, why not plant a tree in their name?
With Eforests you can have a tree planted in a UK nature reserve or woodland in your employee's name.
The tree will be publicly accessible, so your employee can go and visit the tree in person, as well as knowing from a distance that they are contributing to the British scenery. They'll receive a tree dedication certificate with a personalised message from you.
Find out more at eforests.co.uk
9. Six chickens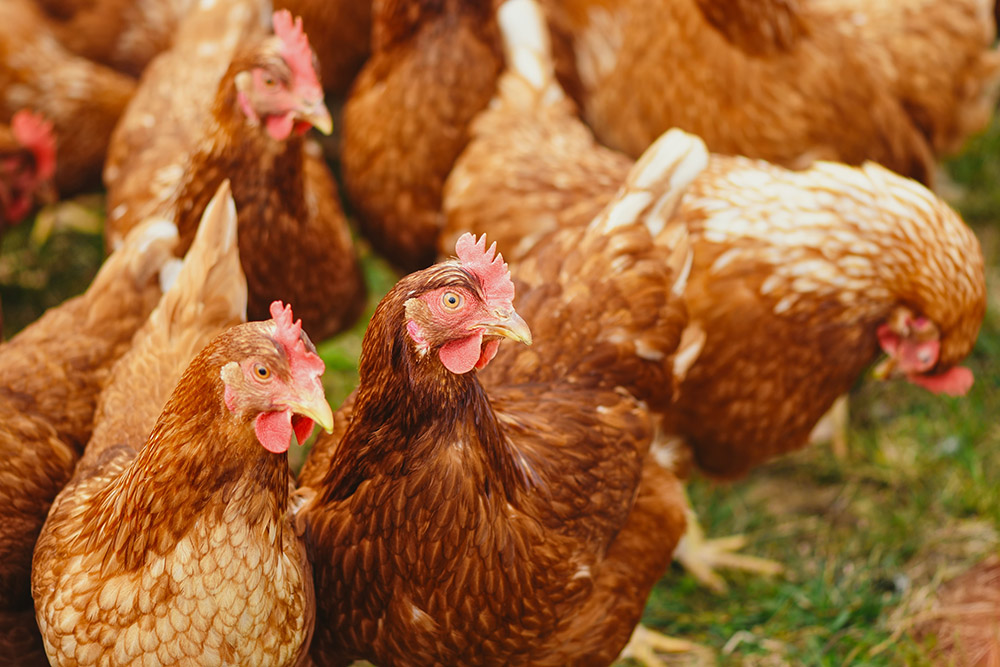 Don't worry, we're not recommending a coop for the office. Six chickens are among the many charitable gifts you can give in your employee's name to help people in need.
Concern Worldwide offer a variety of incredible, life-changing gifts that benefit the poorest children and their families, including banana plants, avocado trees, six chickens, a pig and financial support for children to go to school.
Most of these come in at under £30 but make a dramatic difference to the lives of those less fortunate, so if you're looking for wonderful, philanthropic gifts for your staff on special occasions, look no further.
Find out more at concern.org.uk
10. Prepped meals for proud parents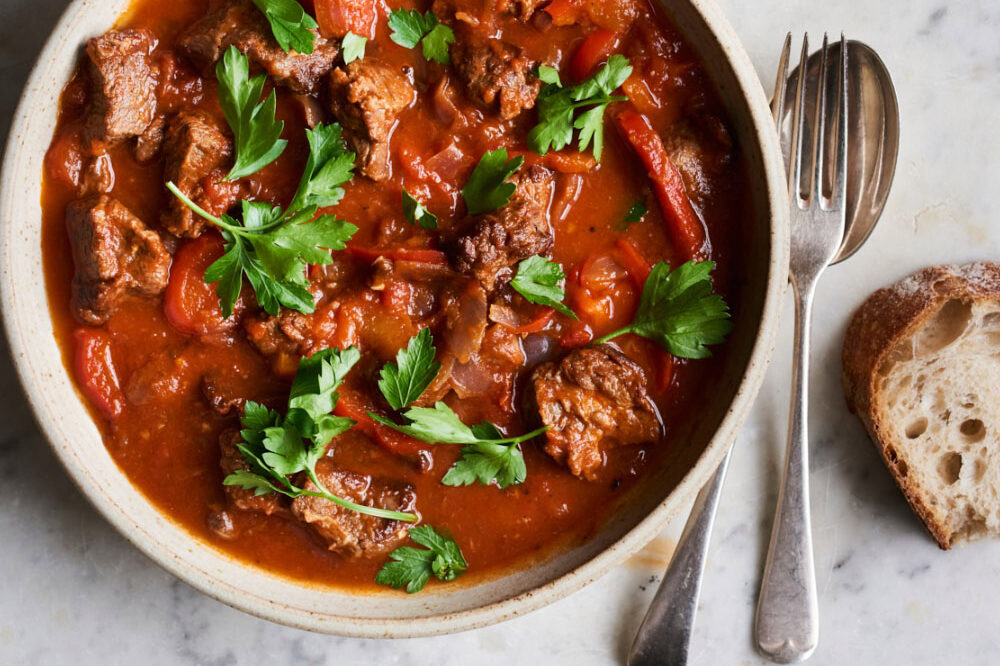 Expectant parents are normally overwhelmed with baby-grows, nappies and muslin clothes before their baby's arrival.
If your employees are going off on parental leave, give them something different and useful by sending them meal boxes from Potage.
You'll be relieving the stress of cooking in week one of their lives as parents, gifting them classic ready-to-heat dishes like lasagne, mac and cheese, and fish pie.
Soul food for sleepy new parents, with less mess and stress in the kitchen. They'll be over the moon with the gesture, and with their bundle of joy.
Find out more at potage.co.uk
To see your company in any upcoming features we are arranging please email editorial@hurstmediacompany.co.uk