If you're thinking about creating a business, the benefits of being your own boss could just persuade you that it's worth the risk.
You might love your job, but could still be thinking about becoming your own boss. Taking on the responsibilities of owning your own business is, of course, terrifying at first. There's always the doubt whether or not it might fail.
Owning your own business may be both personally and professionally challenging. If you're becoming a business owner, the benefits of being your boss could just persuade you that it's worth the risk.
To be the director of your business, consider the following benefits of being your boss over working for someone else.
Financial Benefits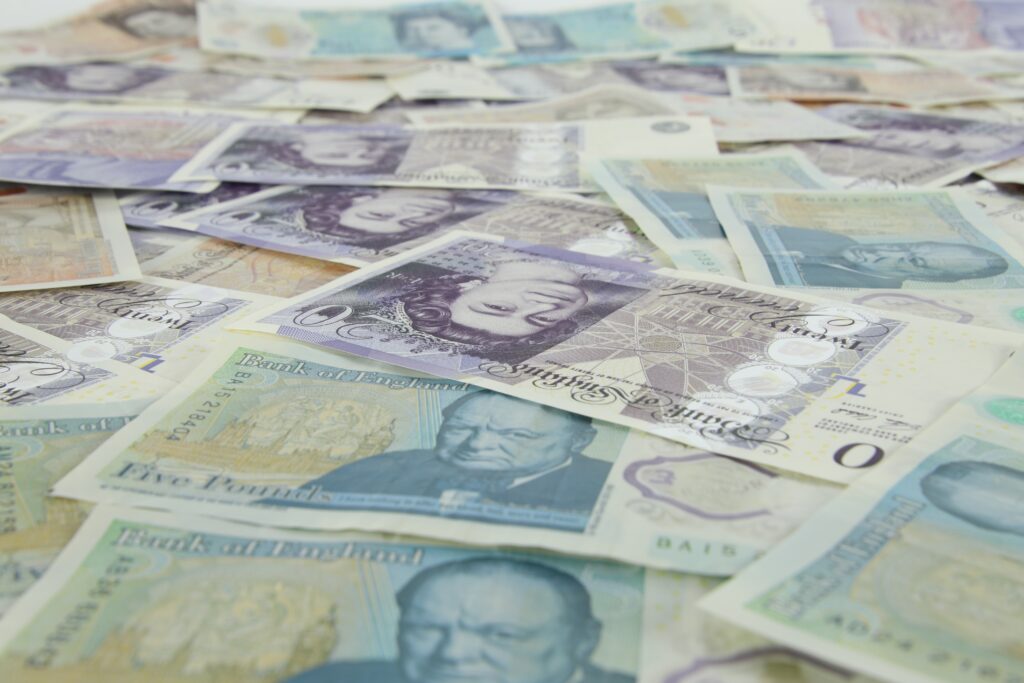 You can choose how and when to spend your money. You also have control over how much money you make. If you wish to take a few weeks off, you could earn less that month. If you want to work longer hours and increase sales to save money for the holidays, that is also your choice.
As the owner of the business, you have the authority to make financial decisions for the company. The company itself is valuable, and you may decide your own and your workers value also.
Perform the tasks you want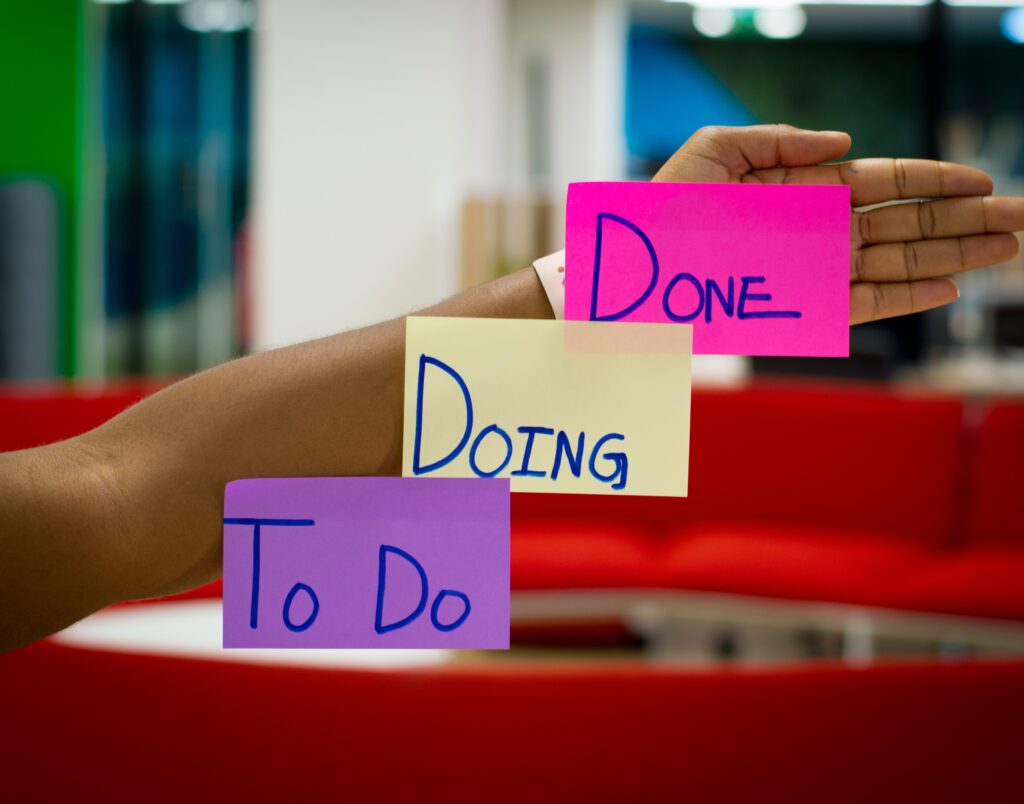 Business owner have influence over the activities they perform. You will spend some attention on matters like human resources and hiring, even if you only have a few members of staff and money.
However, you are not required to manage all of the day-to-day activities that might distract you from the elements of the business in which you are interested.
This is especially true when your company grows and you may recruit individuals to handle day-to-day operations in certain areas. As the boss, you can spend some time assessing performance and asking questions.
Retire when you want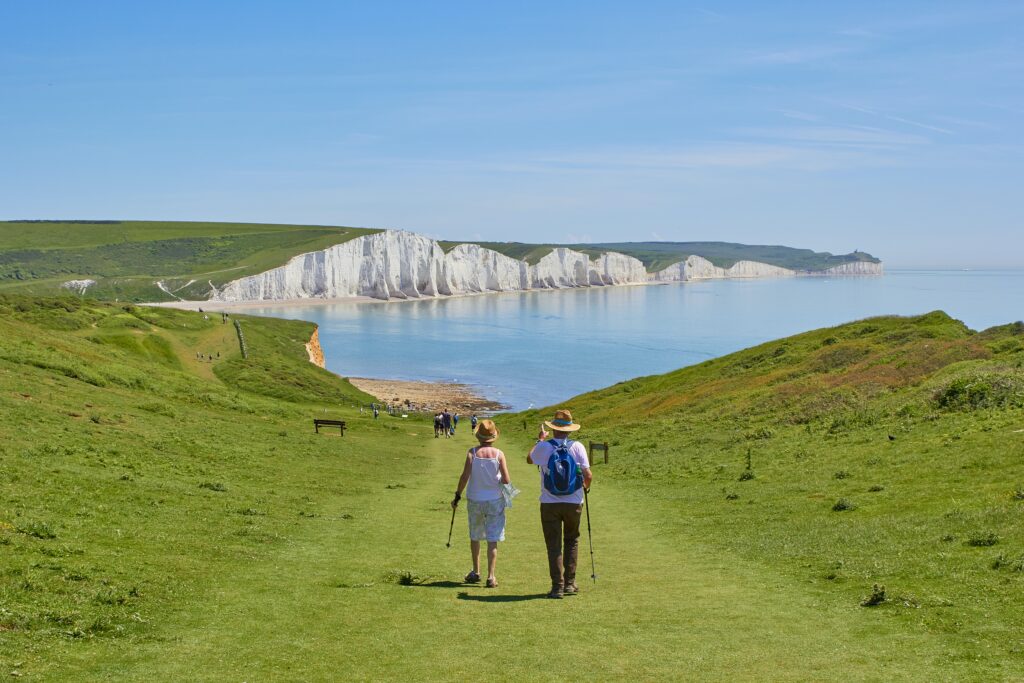 Self-employment allows you to retire when you want. It allows you to save more for retirement since you may make a greater yearly income.
Self-employment not only allows you to contribute more to your retirement account each year but also provides you with more chances to produce the sort of money required to support early retirement.
Choose your colleagues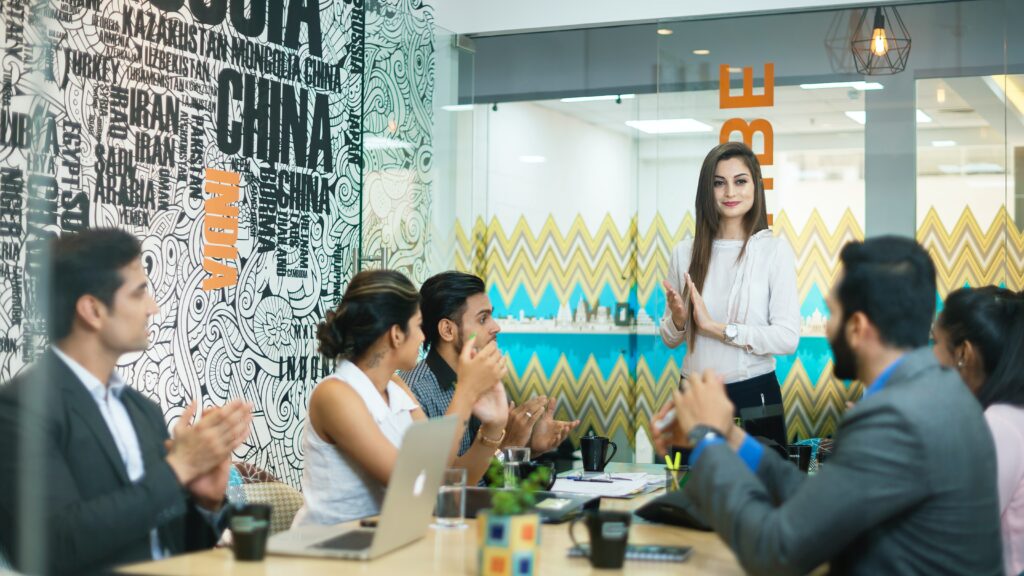 Choose and handpick who you work with, the individuals who will work and be beside you on a daily basis. You can build your perfect workplace, with a work culture that benefits both you and your workers.
When recruiting, you are the decision-maker. The decision to employ an applicant is ultimately yours. Owning your own business with your own employees means you may also select which clients to deal with or who to avoid if at all possible.
Control your future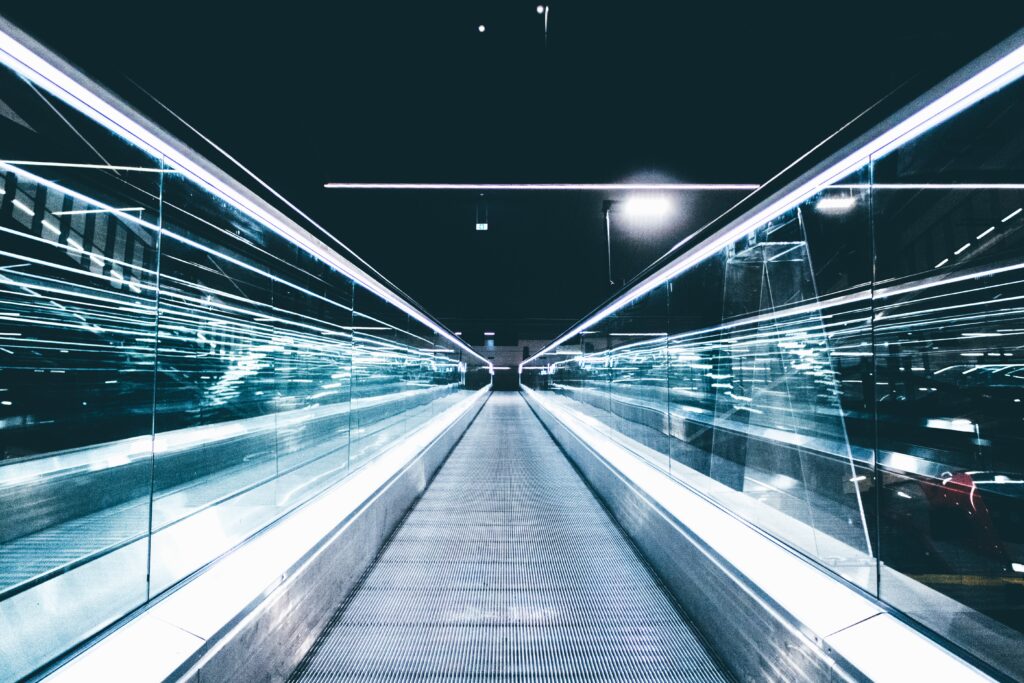 One of the biggest benefits of owning your own business is having influence over your company's future. You can mold it into anything you want it to be. Being your own employer means you may invest money and make decisions without fear of being criticised or questioned.
To see your company in any upcoming features we are arranging please email editorial@hurstmediacompany.co.uk