It might be difficult to start a business with a family. There are over 5 million family businesses in the UK, generating over almost a third of UK gross domestic product (GDP).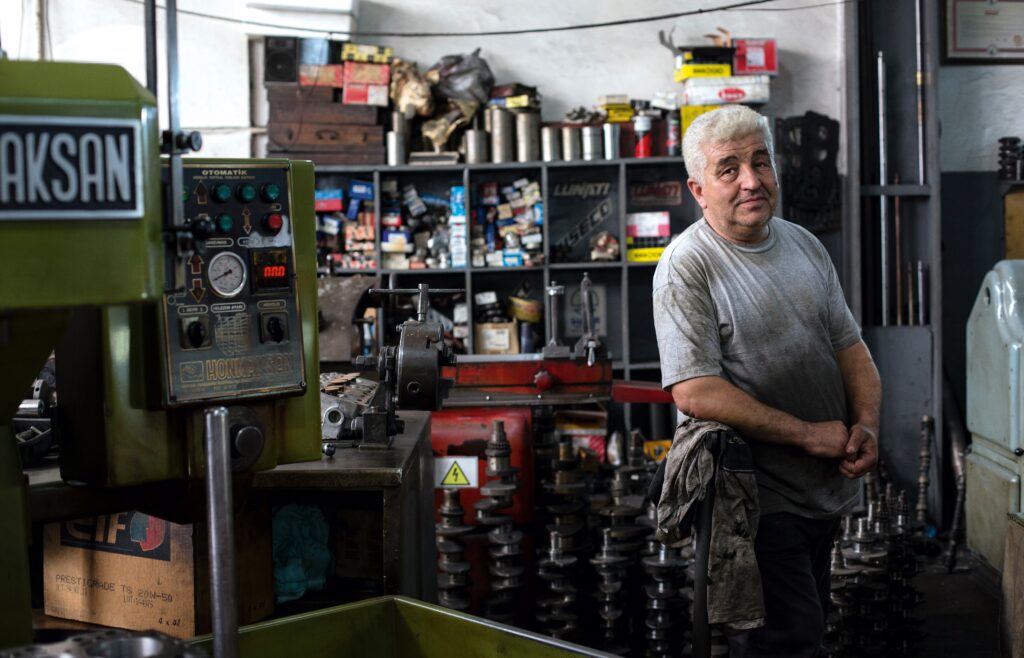 Regardless of family relationships, starting a business with any family member poses difficulties, on top of the typical issues that a start-up faces. Family members may contribute to the excitement of starting a business without fully understanding their role after the company is up and running.
There is an additional layer of complexity when it comes to running a family business.
Tradition and pride are ingrained in family businesses. While it may appear that family businesses have taken over the business world, several family-owned businesses thrive due to strong management. Developing a management plan increases the likelihood of a family business surviving through several generations.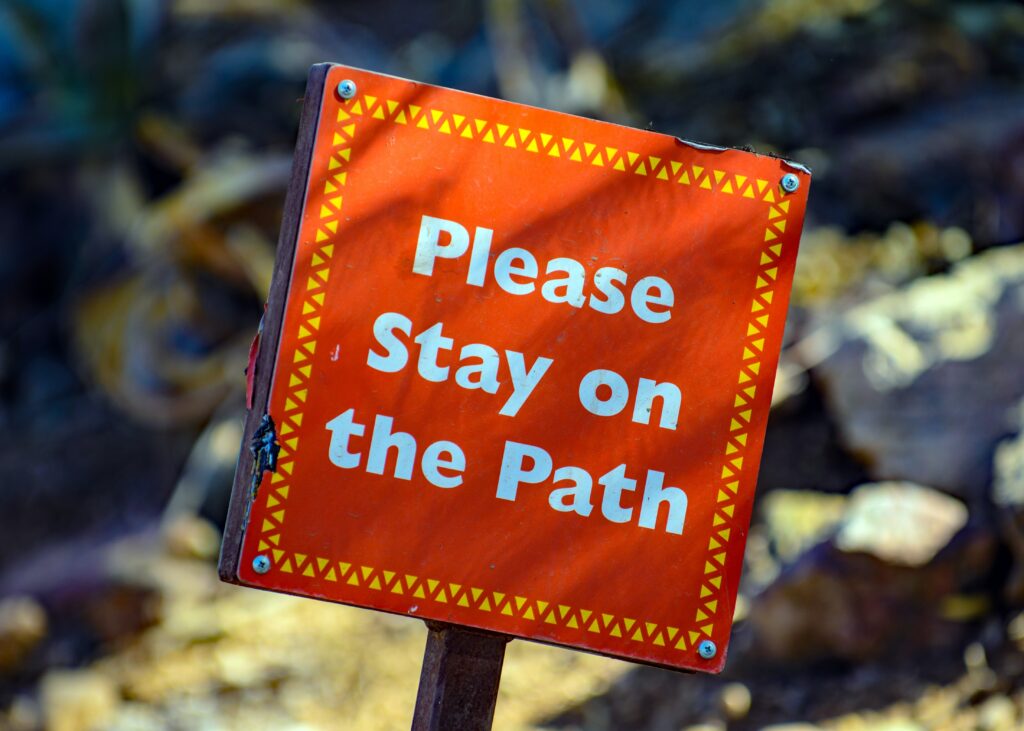 Set some ground rules
Combining business, personal, and family life will result in conflict. Outside of the office, keep business discussions to a minimum. That isn't always possible, but save them for a suitable occasion.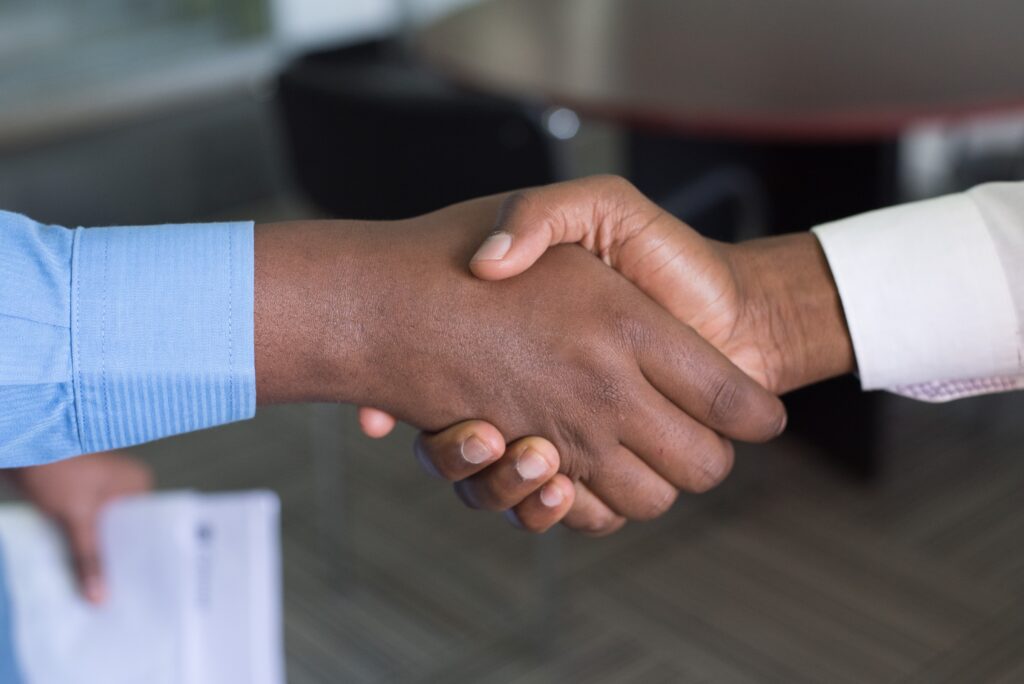 Hire for the position, not the person
Many family-owned businesses make the mistake of putting a family member into a role for sympathy, which they lack the desire or interest. Job opportunities should be filled with people who have the necessary credentials, expertise, and track record of success. Employment should be based on the talents or knowledge that they can contribute to the company.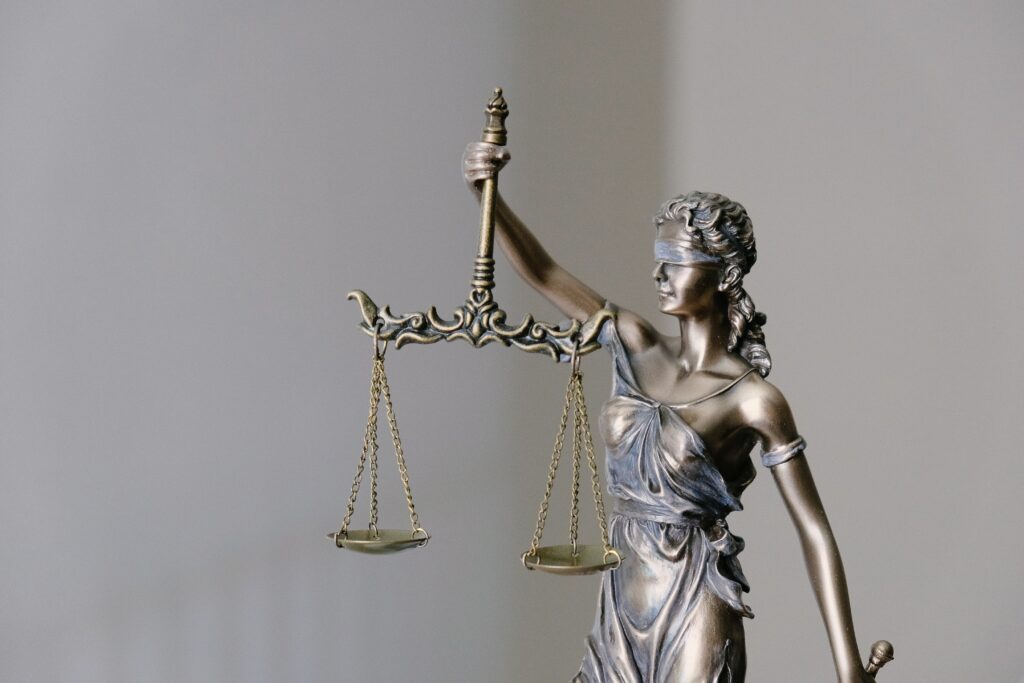 Fair treatment of family members
Treating every family member equally can be the best thing you can do if you want to pass your family business down to the next generation. Several small businesses would not be able to exist without the dedication of dedicated family members and their tireless efforts to improve the company. You must avoid showing unfairness to family members or other employees. Work schedules, praise, pay rates, and criticism should not be held to higher or lower standards for family members than for others.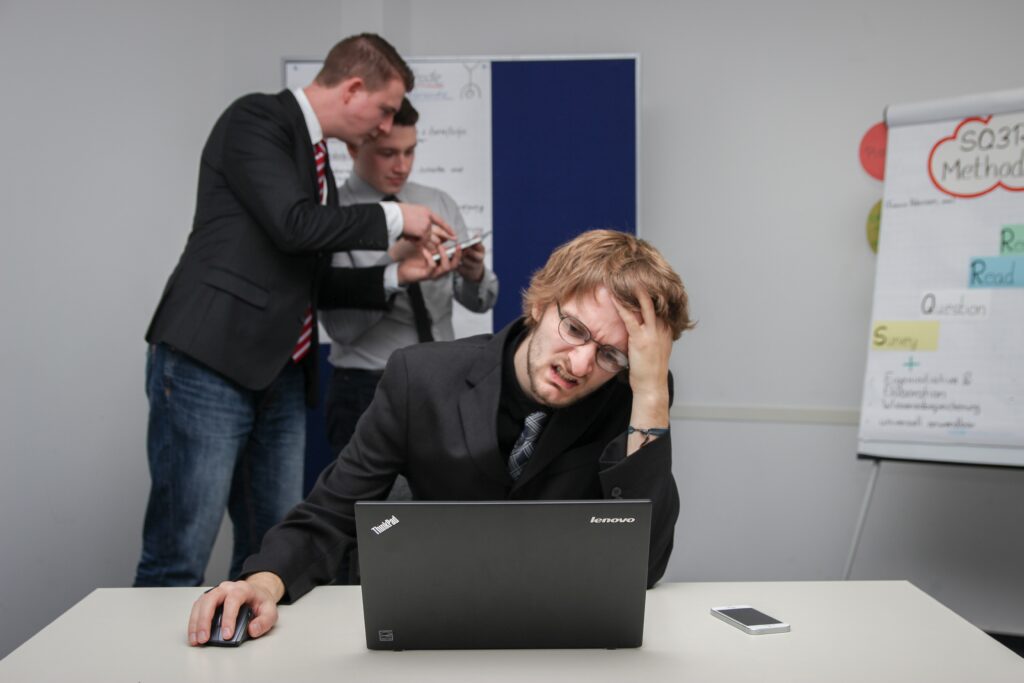 Avoid family issues
In a family business, the most common issue is focusing too much on 'family' and not enough on 'business'. It's difficult to have a balance between family dynamics and professional obligations. One of the cornerstones to a company's success is successfully segregating personal and professional relationships. Allowing family issues to persuade you into making unjust work decisions is never a good idea. Respect your co-workers and don't bring unpleasant family issues into the workplace.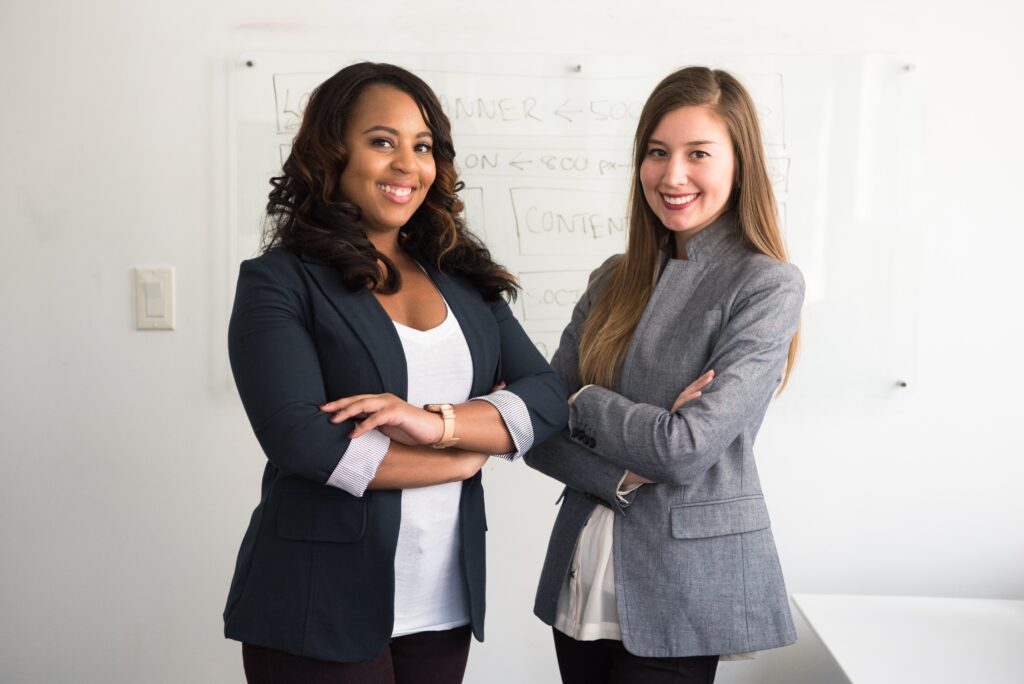 Stay professional
The most typical problem in a family-owned business is a focus on 'family' rather than the business itself. As a result, many family-run businesses find themselves unable to strike a balance between professional responsibilities and family dynamics. You must keep professional and personal interactions distinct in order to get your business to grow.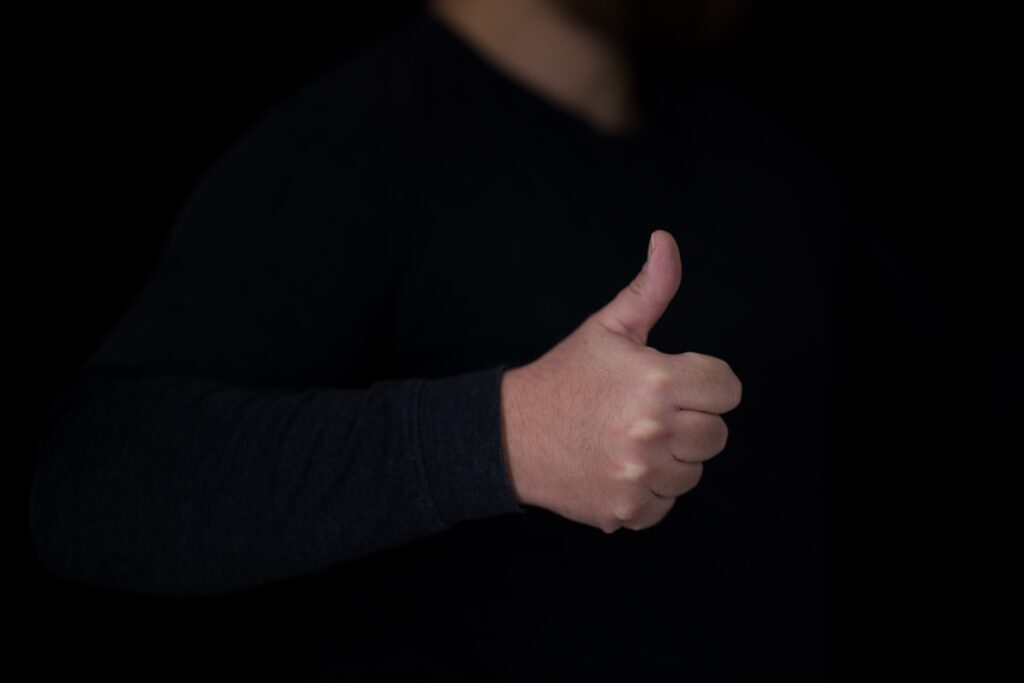 Constructive criticism
Criticism from family members can be more painful than criticism from regular co-workers. Some may take the criticism personally. It is critical to act on constructive feedback in order to develop your business. Both giving and receiving criticism from family members must take extra time to phrase it in a professional context. Expectations that are clearly written and followed, as well as good reporting procedures, can help to objectify discussions and make things easier.
To see your company in any upcoming features we are arranging please email editorial@hurstmediacompany.co.uk